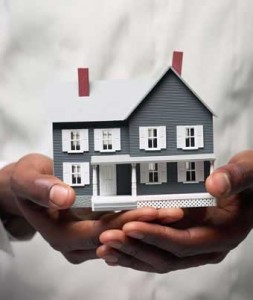 Whether it's your first or your fourth, buying a home can be an exciting and stressful experience. Finding the right home, securing a mortgage, choosing an inspector, and…uggh!…all those contracts! Stress levels can rise.
How can that stress be eliminated? Simple. Be an informed buyer. The more you know the less stress you will experience. Know more…no stress…!
How can you become informed? Call Team Sugar Creek. We have the answer to all your questions and will guide you confidently through your home buying experience.
We will help you search and compare homes, choose the right mortgage lender, locate a reputable home inspector, and even guide you through those scary contracts.
Please don't hesitate to contact us with ANY questions!
Your journey begins here!
Take a look at our listings or search the entire MLS.
– Team Sugar Creek