Investing in a multiplex? Looking for land? Need an existing building for your new business?
Buying, Leasing, Selling? The Sugar Creek team will guide you through every step of a commercial real estate acquisition. Armed with real estate expertise and knowledge of the local real estate market, our Realtors will identify your business needs and recommend your next move.
Whether you are part of a large corporation, a small businesses or a lone investor,…Sugar Creek has the answers to your real estate needs.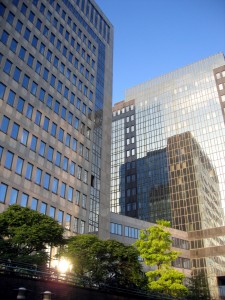 Contact us today to get started on YOUR tomorrow!
Contact us for any commercial real estate need.
Multi-family Properties
Office Properties
Land Development
Shopping Centers
Agricultural Land
Hotel & Motel Investing
Health Care Properties
-Team Sugar Creek